Effectivity of Law Number 21 Of 2007 In Esnaring Pimps as Sex Commercial Services Procuress
In The Perspective Of Criminal Law
Winda Fathia Pilili

Universitas Muhammadiyah Yogyakarta
Abstract
In the modern era, prostitution metamorphose into the branch of industry which in line with the pornography or striptease. For Indonesian people, prostitution have been understood as work, in which exchange intercourse with money or prizes, the same with services purchase or trade. Yogyakarta which known as education city is not spared either with prostitution. Cited by Tribun Jogja, revealed that cases of human trafficking that covered by prostitution in Sleman, Yogyakarta. It was occurred in three different locations, are Pasar Kembang, Bong Suwun and Giwangan. This work aims were to know and to analyze how criminal law in Indonesia regulated pimp as procuress of sex commercial agent in Yogyakarta and its law enforcement mechanism. Laws related of pimp regulated in the Article 290 and 560 Indonesia Criminal Code. Meanwhile, in Yogyakarta there is a regulation which prohibit the public prohibition i.e. Local Regulation Number 18 of 1954. Law enforcement mechanism towards prostitution by implement the Law Number 21 of 2007 in punishing pimps in Yogyakarta, with strong commitment to eradicate this crime. This work is empirical legal research which applied juridical and empirical approaches in Yogyakarta by taking data in Local Police Office of Yogyakarta.
References
Books:
AG, Subarsono. (2011). Analisis Kebijakan Publik, Konsep Teori dan Aplikasi. Yogyakarta : Pustaka Pelajar.
Ali, Mahrus dan Bayu Aji Pramono. Perdagangan Orang: Dimensi, Instumen Internasional Dan Pengaturannya Di Indonesia, Bandung : Citra Aditya Bakti.
Dwiyanto, Indiahono. (2009). Kebijakan Publik, Berbasis Dynamic Policy Analysis, Yogyakarta : Gaya Media.
Farhana. (2012). Aspek Hukum Perdagangan Orang Di Indonesia, Jakarta :SinarGrafika.

Harun M. Husein. (1991). Penyidik dan Penuntut Dalam Proses Pidana. Jakarta: PT Rineka Cipta.
Himpunan Bujuklak, Bujuklap, Bujukmin. (1990). Proses Penyidikan Tindak Pidana. Jakarta.
KUHP (Kitab undang-undangHukum Pidana), Grahamedia Press
Lamintang, P.A.F. Dasar-Dasar Hukum Pidana Indonesia, Bandung : Citra Aditya Bakti.
Neni Nuraeni & Dede Kania, Jurnal, Undang-Undang Nomor 21 Tahun 2007 tentang Pemberantasan Tindak Pidana Perdagangan Orang dalam Perspektif Hukum Islam, Fakultas Syariah dan Hukum UIN Sunan Gunung.
Rahardjo, Satjipto. (1986) . "Masalah Penegakan Hukum". Bandung : SinarBaru.
Sudarto. (2009). Hukum Pidana I, Yayasan Sudarto d/a Fakultas Hukum Universitas Diponegoro Semarang.
Soesilo, R. (1991). Kitab Undang-undang Hukum Pidana Beserta Komentar-Komentarnya, Bogor : Politeia.
Syamsuddin, Aziz. Tindak Pidana Khusus, Jakarta :Sinar Grafika.
Jurnal articles/ Skripsi/ Thesis:
Am.Endah Sri Astuti, Cindy Eka Febriana. Penegakan Hukum Terhadap Prostitusi Online (Pemahaman Dan Akar Permasalahan penegakan Hukum). Jurnal Hukum Universitas Diponegoro.
Binahayati Rusyidi, Nunung Nurwati. Jurnal Ilmiah. Penanganan Pekerja Seks Komersial Di Indonesia, Universitas Padjajaran
Hotlarisda Girsang,"Pemberantasan Tindak Pidana Perdagangan Orang Melalui Undang-Undang Pencegahan Dan Pemberantasan Tindak Pidana Pencucian Uang" Jurnal Ilmu Hukum,Univeritas Cendrrawasih Jayapua, Papua
Pricilia Irene Debora. Tesis. PelaksanaanPenyidikanTindakPidanaPerdagangan Orang Oleh Perwira Unit Penyidik Unit Pelayanan Perempuan Dan Anak Di Kepolisian Daerah Riau, Universitas Negeri Riau.
World Wide Web:
https://www.dprd-diy.go.id/kajian-perda-nomor-18-tahun-1954-sudah-tidak-relevan/
http://jogja.tribunnews.com/2017/10/17/kasus-perdagangan-orang-yang-diungkap-polda-diy-diharapakan-jadi-pintu-masuk-kasus-lain?page=2
http://jogja.tribunnews.com/2016/06/01/jual-perempuan-dua-mucikari-onlinedijerat-uu-perdagangan-orang
http://krjogja.com/web/news/read/3141/menguak_prostitusi_terselubung_d1100Di_Yogyakarta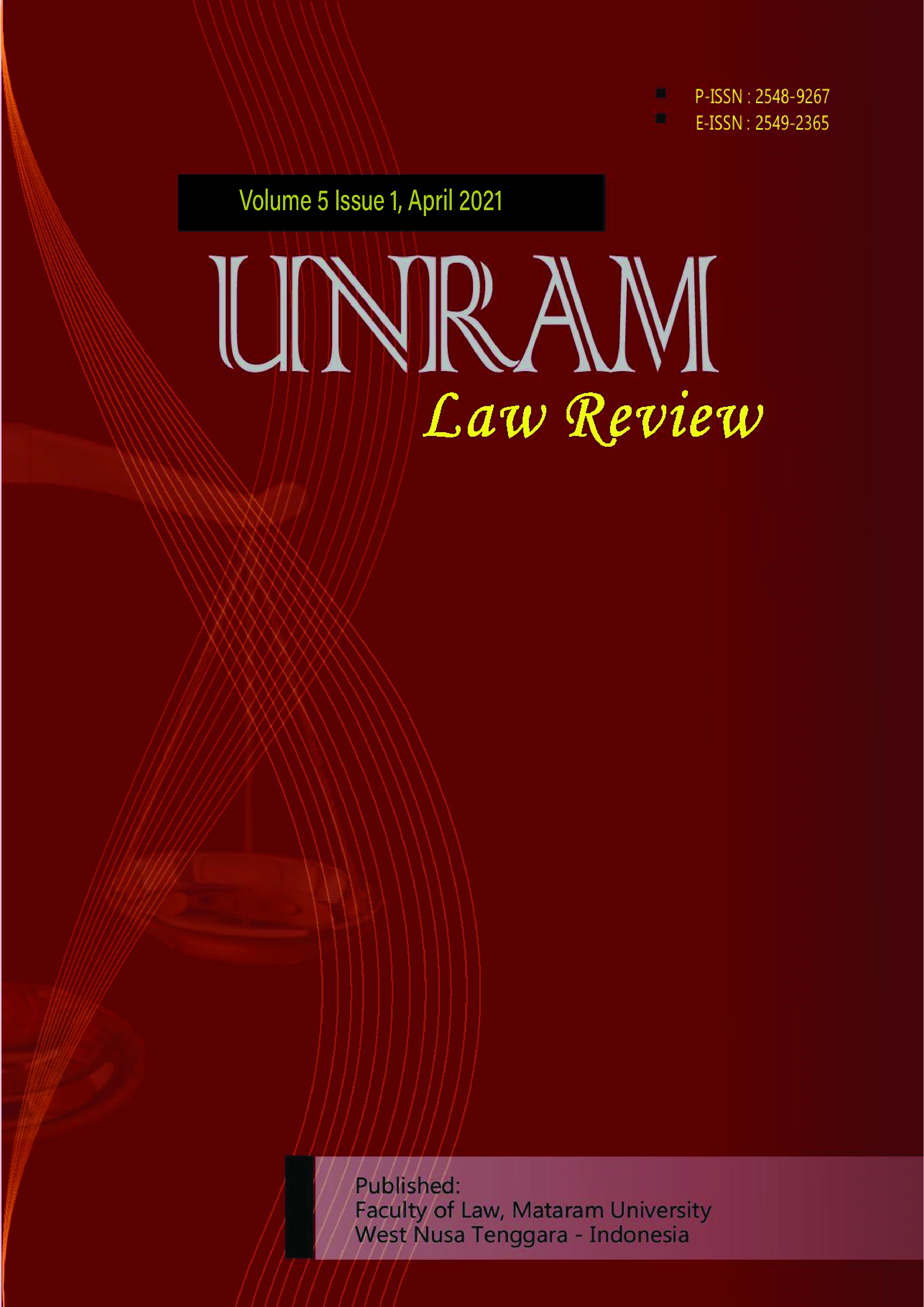 This work is licensed under a Creative Commons Attribution-NonCommercial 4.0 International License.
Copyright holder by Author